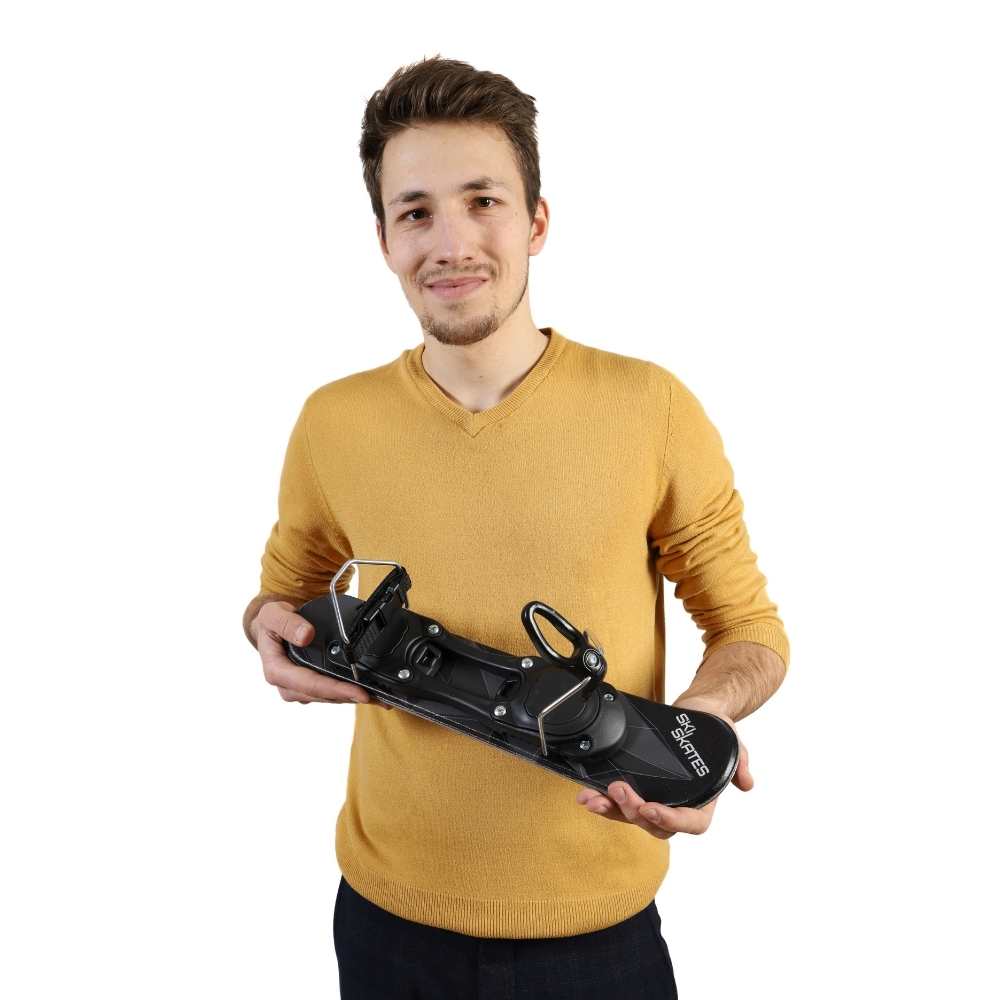 Our Story
Skiskates originated in the heart of Europe, the Czech republic, where they were developed by two friends Zbynek and Michael in 2019. As both friends have been passionate about ice hockey since they were little, they had the brainchild of creating a new winter sport to combine both skiing and skating. They named it - skiskating.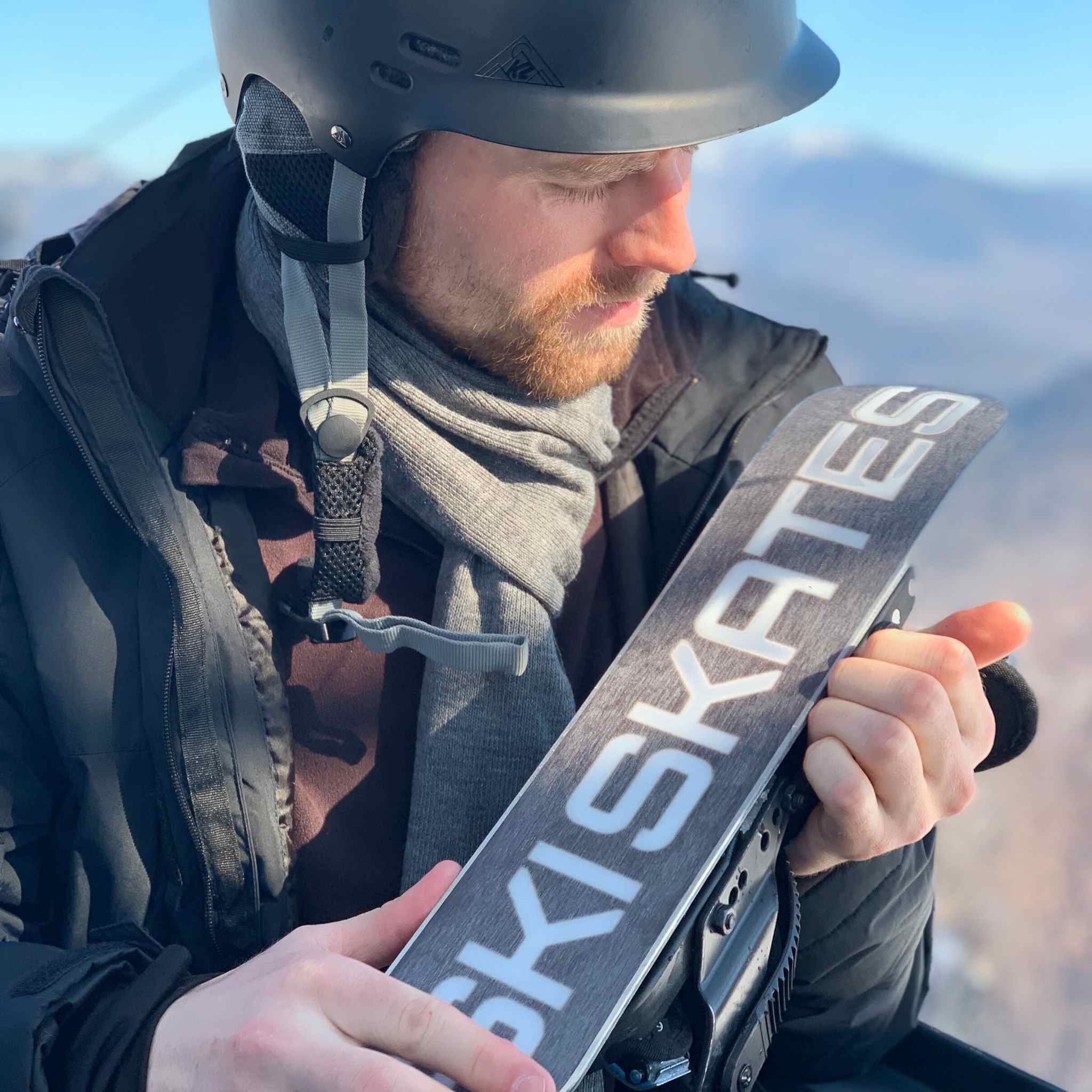 The Perfect Product
The founders spent countless days and nights of product development, as they were devoted to bringing a truly perfect skates for snow, which could be easily attached to ski boots. In addition, they wanted to create skis that fit into a backpack so they could take them anywhere. Without realizing it, they might have very likely created the world's shortest skis and who knows, the sport might even make it to the Olympic games one day.
READ MORE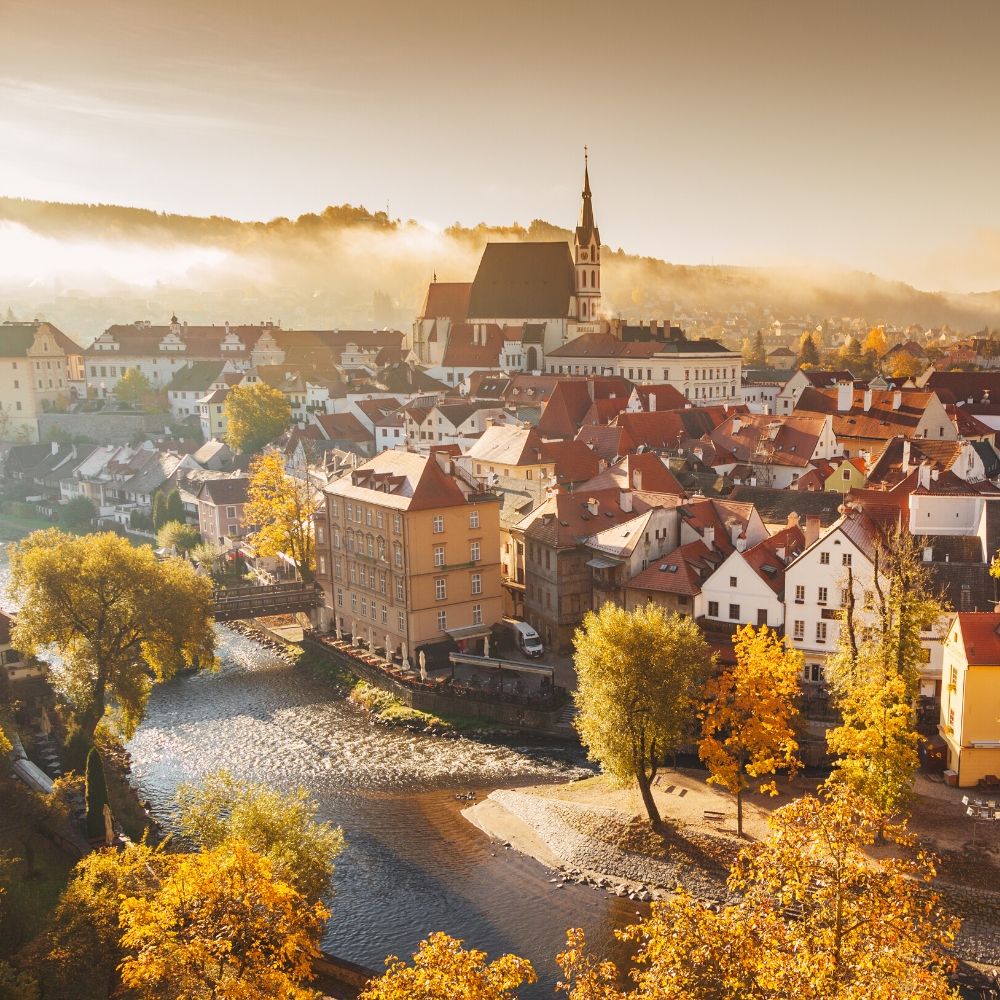 Made in Europe
Skiskates are mostly made locally in the Czech Republic, a country with a long tradition of manufacturing one of the best skis in the world.
We are a small company of friends and family from a small town having a global ambition of creating the next big winter sport.
SHOP NOW
Our Mission
1. Make skiskating the next big thing among winter sports.
2. Always reinvest at least 90% of our profits back into the market.
3.  Find a balance between success and happiness.
Become our partner Sellers and Distributors
Would you like to become a Skiskates seller or distributor? Just send us an email and let us know how many pairs you are interested in and we will send you our price list and give you all the additional information. Media
Are you interested in sharing our story in the media? You have our permission to use all of our content to create articles or videos about Skiskates. Just please, make sure you add a link to our website so that your audience can learn more about Skiskates and possibly buy them. Feel free to contact us for more information or content such as pictures or videos. Influencers
Are you an influencer? Share our videos and product on your Instagram, Facebook page, blog, website, youtube, or anywhere else and we will gladly reward you.