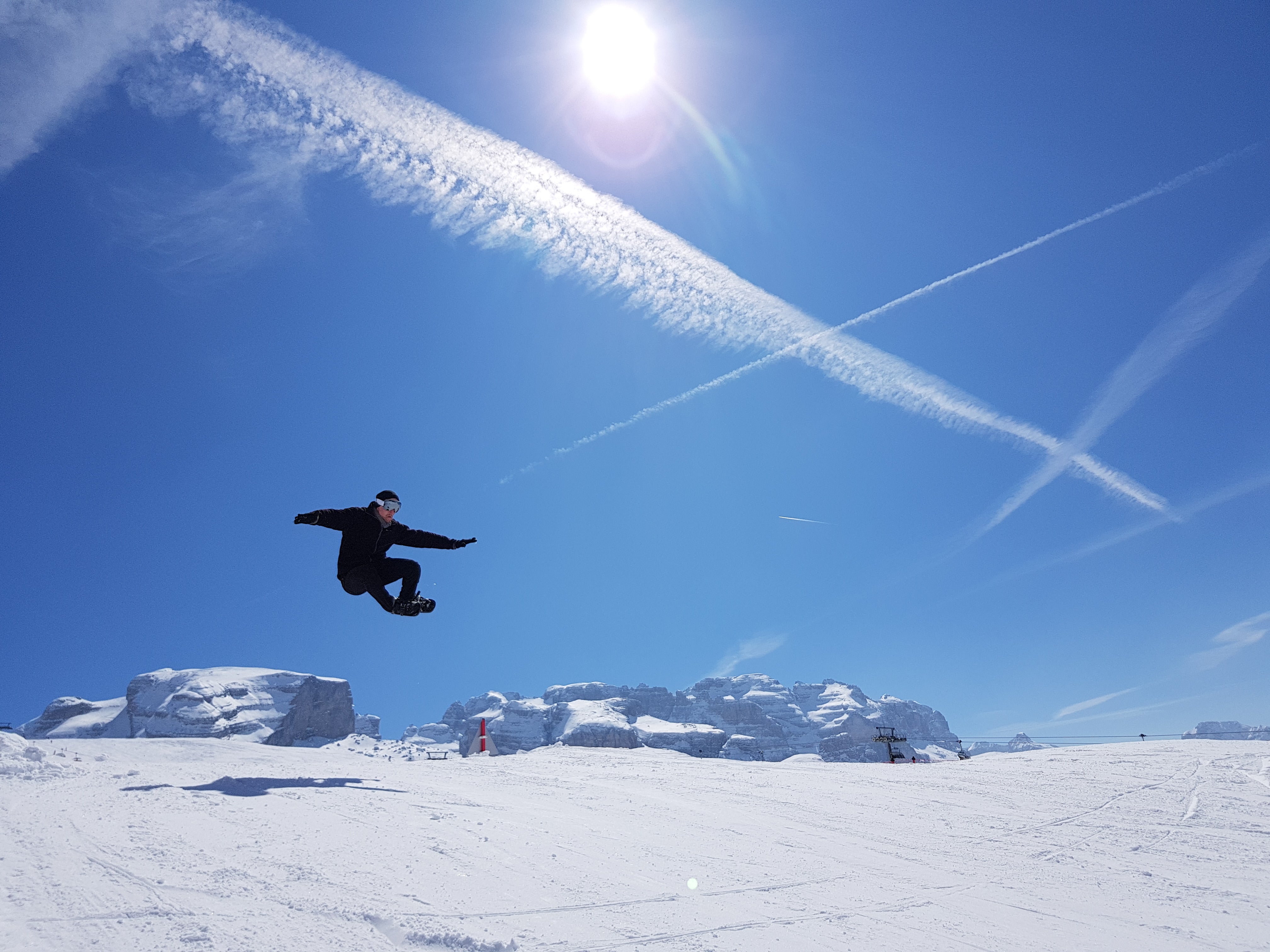 You've got your Skiskates, you've mastered the basics nad now what? The only thing left is to explore the land of endless possibilities and learn new tricks. Let's dive into it!  What is skiskati...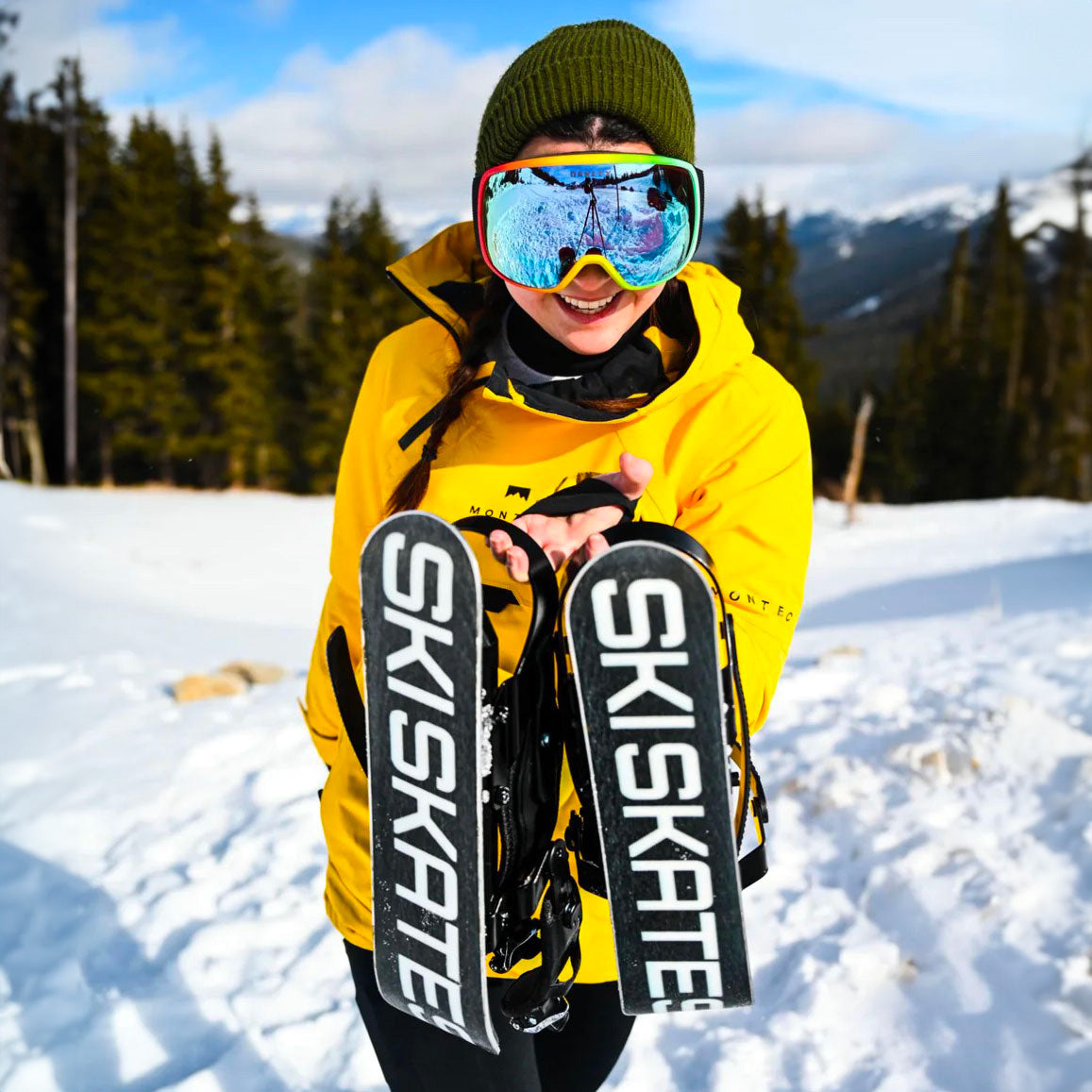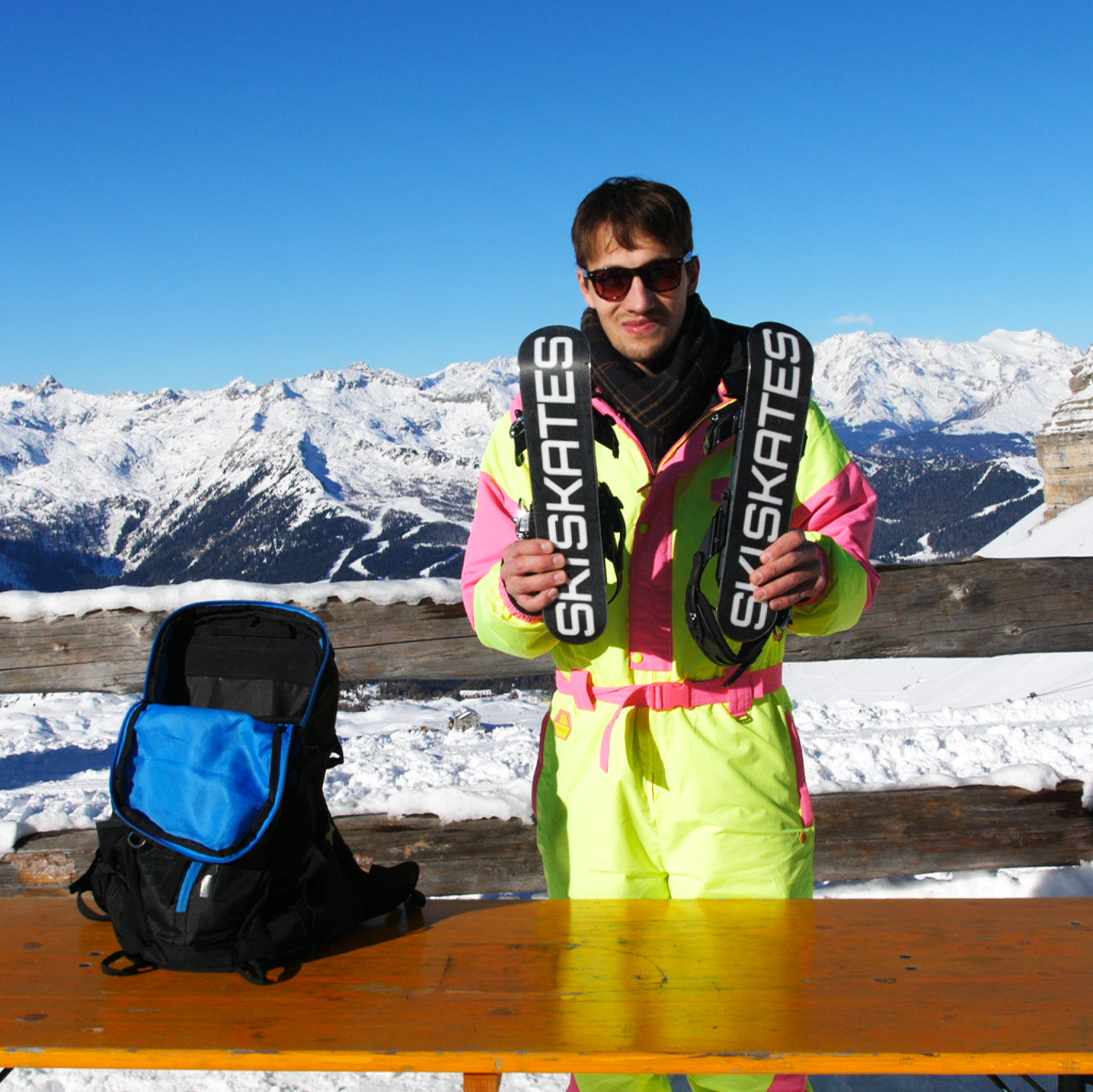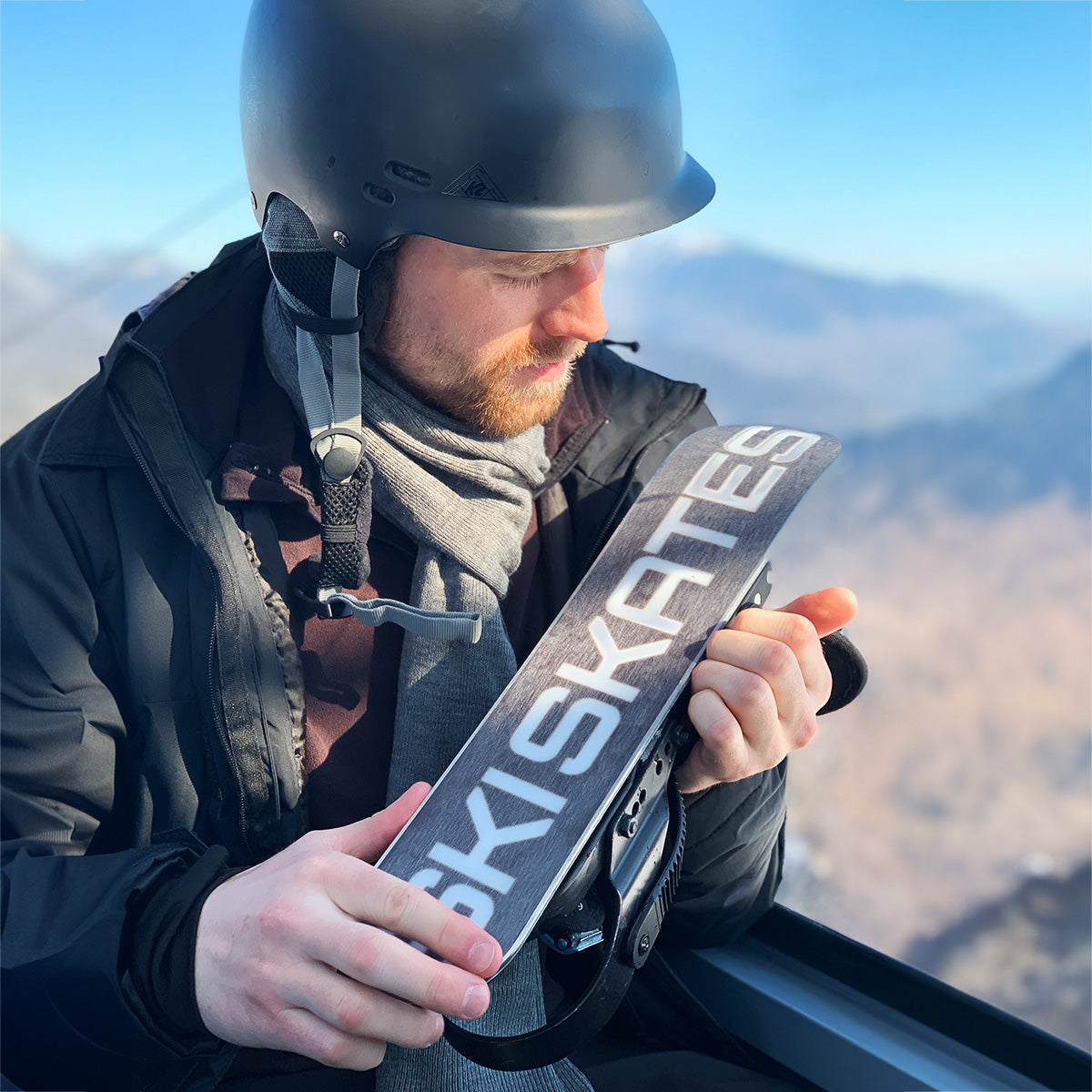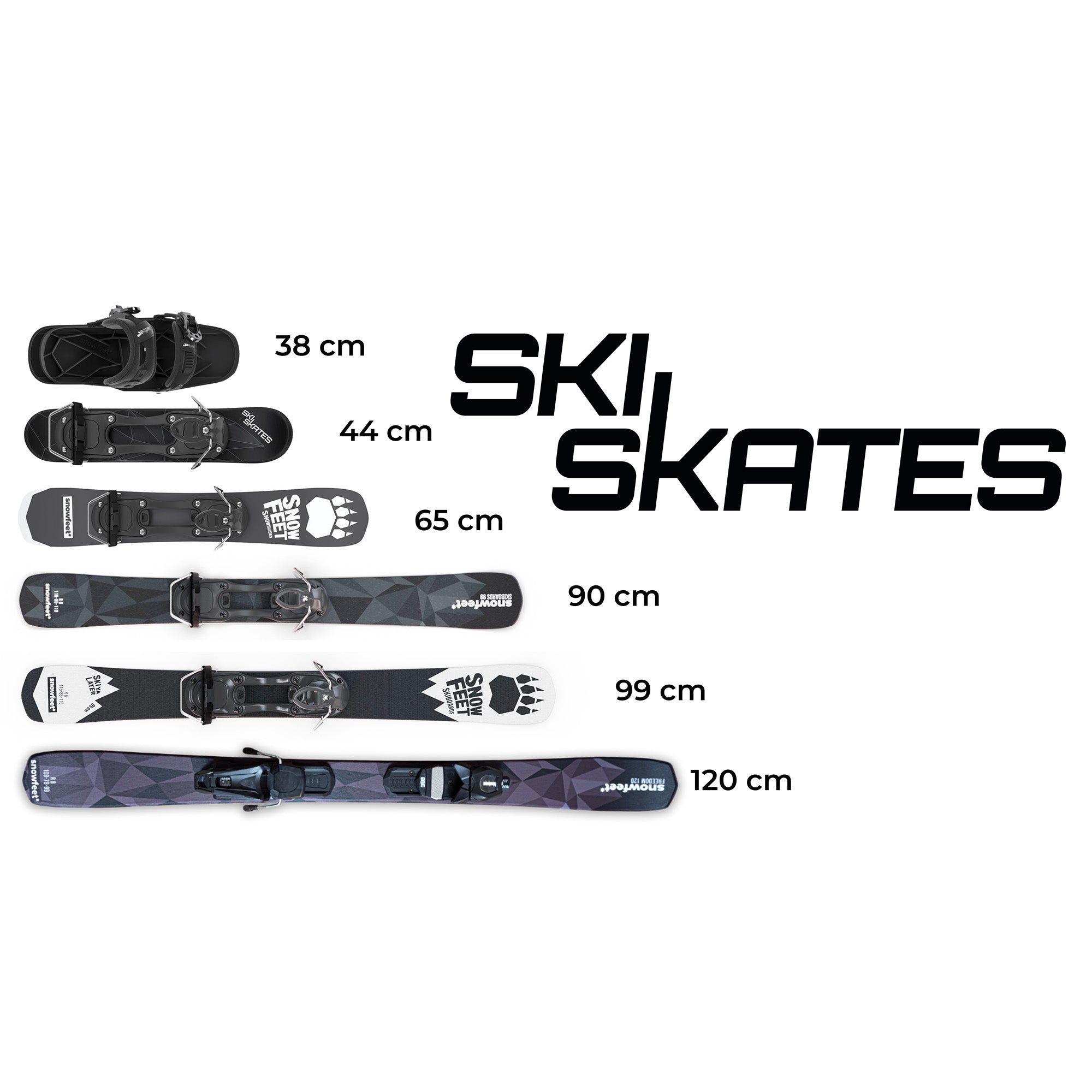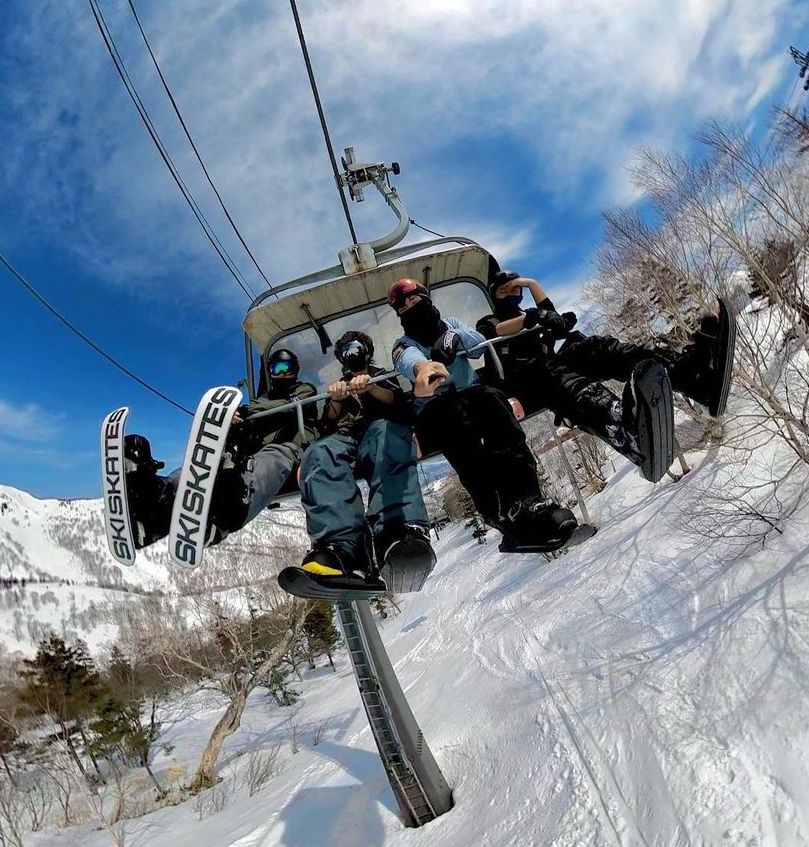 Deciding whether to buy Skiskates or not? Our customers and ski enthusiasts tested them for you! Have a look at Skiskate reviews and see for yourself, if you should give them a chance.    Nothing ...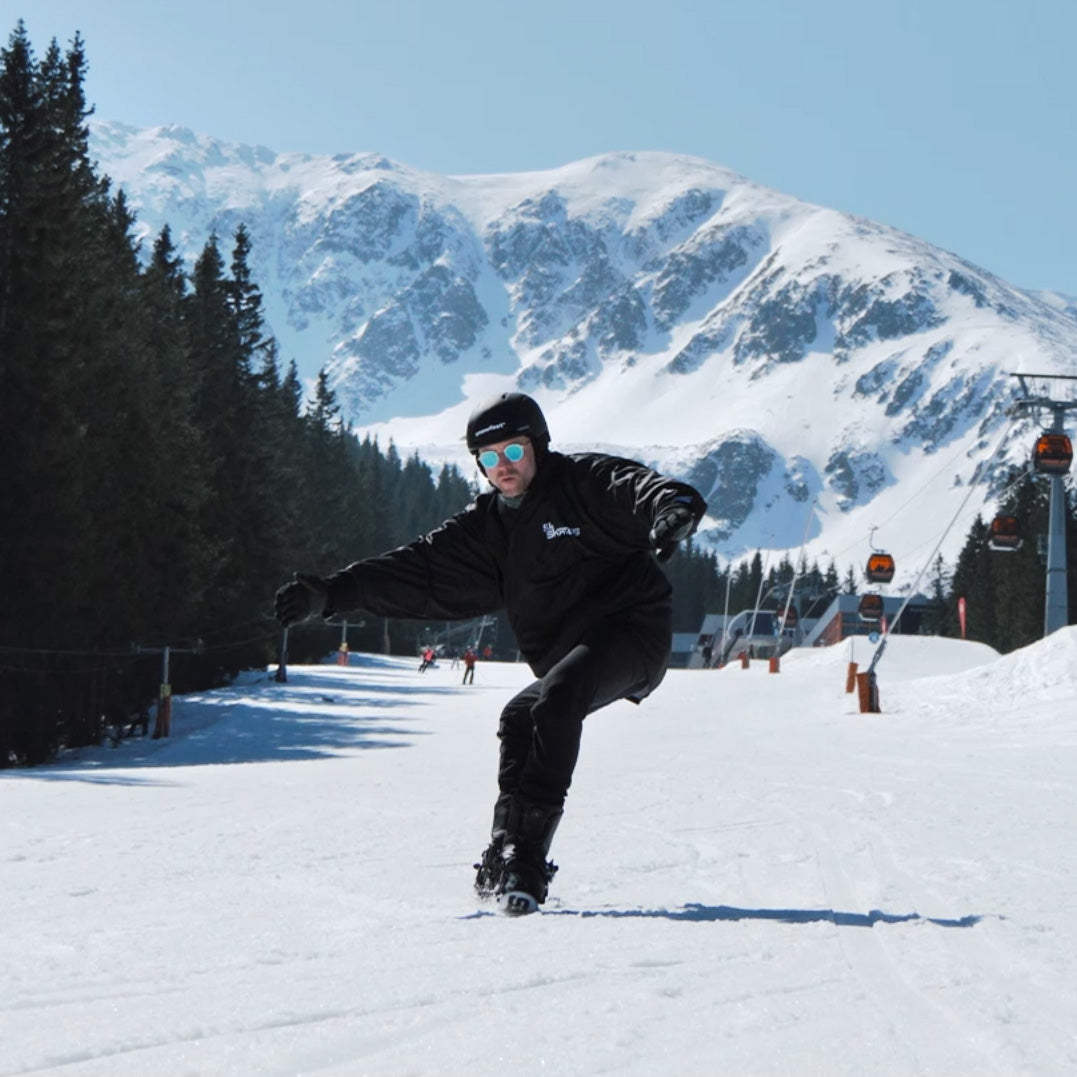 How Hard It Is to Learn Skiskating?
Are you tempted by the idea of buying your first skiskates, but at the same time are you afraid that you will find it difficult to learn how to skiskate? In this article, we will show you how to ma...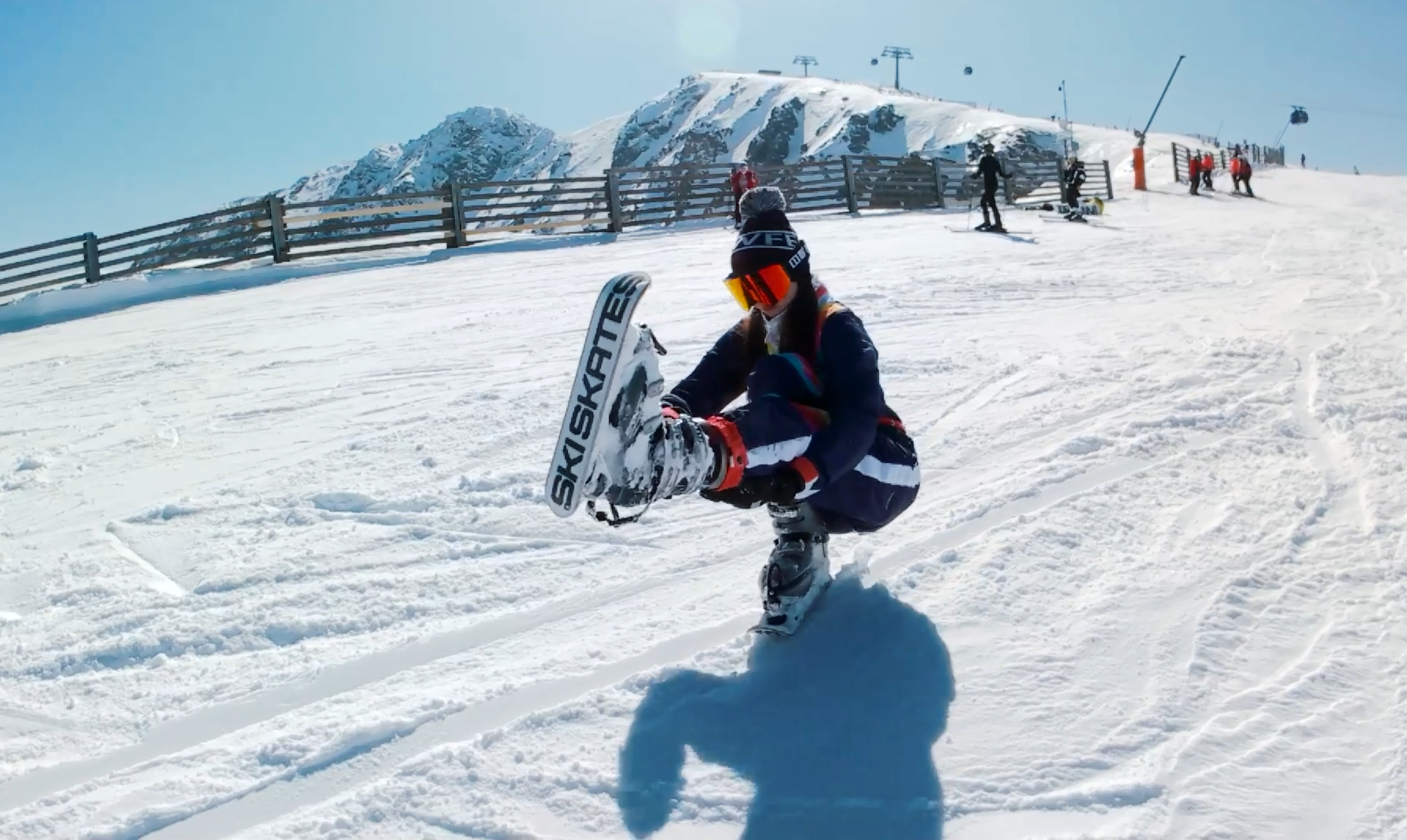 Skiskates - All You Need to Know
Skiskates - they are not skis, they are not skates - they are the best of both. In this article, you will find all you need to know to fall in love with these shortest skis.  What are skiskates?  ...